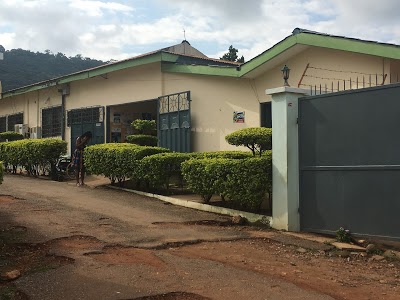 Royal Hospital adjudged "most preferred" in Volta
Royal Hospital, a private health facility in Ho, has been adjudged the "Most Preferred Hospital" in the Volta region by the New Ghanaian Magazine.
The Hospital won the accolade at the "Pillars of Ghana Awards 2014" organized by the Magazine, which focuses on health.
Mr Saviour Amakpa, Administrator of the Hospital told the Ghana News Agency (GNA) in an interview that the Award was "motivating, inspiring and a challenge to further improve services."
He attributed the feat to "excellent customer services and dedication of staff to duty."
"Our trade mark is quick response and that is what keeps us going," Mr Amakpa stated.
He said the Hospital was embarking on an expansion programme to introduce more services.
Mr Amakpa said the first dialysis Centre in the Volta Region would be opened at the Hospital for the treatment of kidney related problems.
He said the initiative was to make the Hospital a "one-stop health facility" and most preferred private healthcare facility in the country.
The Royal Hospital was established in 2010 and enjoys good patronage from pregnant women.
The authorities said its average Out-Patient-Department (O.P.D.) attendance was about 120 patients a day, with about 90 per cent of the clients being members of the National Health Insurance Scheme (NHIS).