Overview
Ho Royal Hospital is the leading private hospital in the Volta Region of Ghana. It has been in operation for ten years and the first private hospital in the region to operate antenatal and postnatal clinic. The center engages the services of five different specialists alongside its full-time general practitioner and locum practitioners.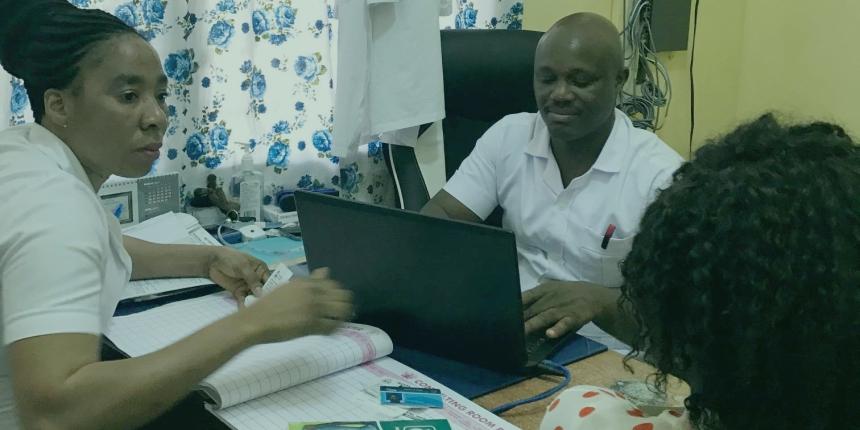 VISION
To position our self in the market to provide higher standard of good quality healthcare for people living in the Ho Municipality and its environs
Mission
To provide state-of-the-art medical care, high quality and cost effective with international standards and best practices to those seeking good quality services and to become the leading healthcare provider in the Municipality and beyond.
Royal hospital & Fertility Center Ho, adjudged the best private hospital in the Volta & Oti Regions for the year 2022.